The peacekeeping of peacekeeping forces in Africa and the Middle East has made their life safer and more important. The 358 Fence that we produce have been a key part of providing force protection. The 358 Security fencing has deployed military forces such as U.S. forces, NATO and the United Nations around the world.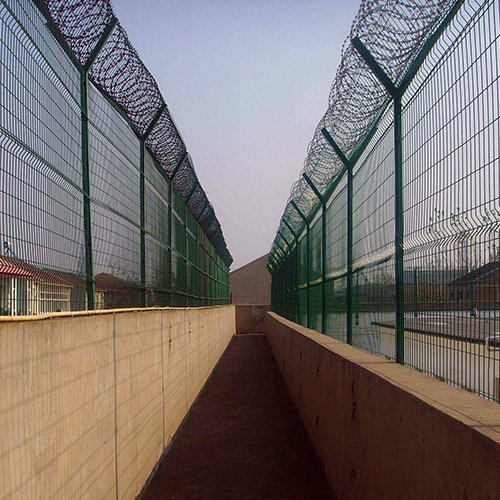 The versatility of the military explosive barrier structure makes 358 High Security Fencing useful for a variety of applications such as coastal erosion, flood control, river and bank stability, retaining walls, land consolidation and soil conservation.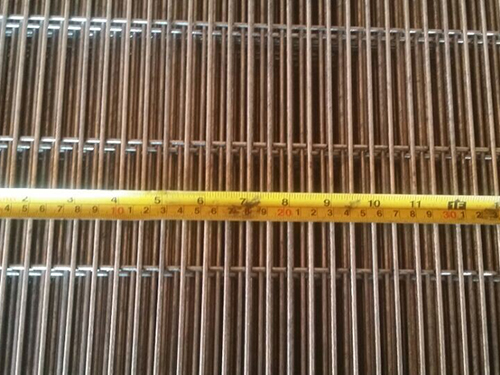 The 358 Security Mesh Fencing is a galvanized steel lined with geotextile that is fully assembled during production to ensure quick installation. Available in a variety of sizes, the connecting pins provided can be used to connect and extend the device. The main advantage of this product is the ability to quickly build walls and other structures with a minimum of manpower and resources using locally available filler materials.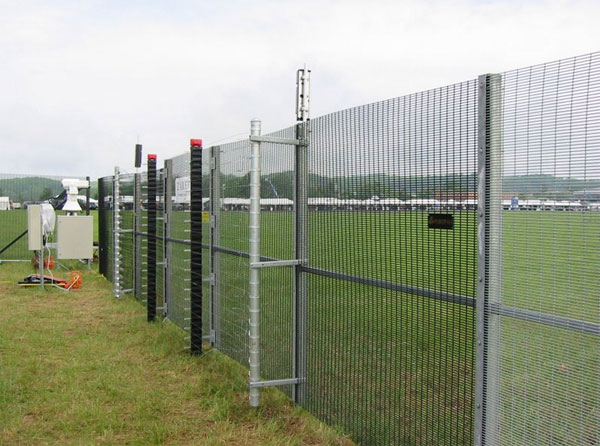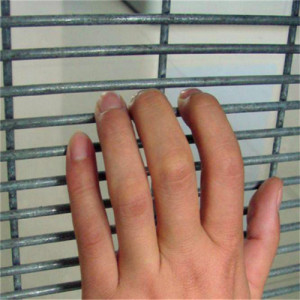 It is also very difficult and time consuming to attempt to pass items from the protected area through 358 fencing.
358 Mesh Fence offering the following benefits: 
ANTI-CLIMB: More small openings, no toe or finger holds. 
ANTI-CUT: robust wire and welded joints make cutting very difficult. 
BETTER VISIBILITY: Flat, two-dimensional profile, easier to see through than chain link.
ALARM:We can install electric alarm on this high security fence.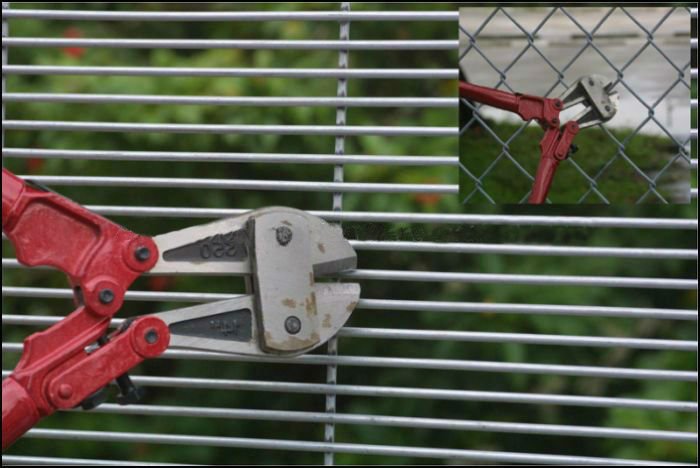 | | |
| --- | --- |
| mesh panel height | 0.9m-5.2m |
| mesh panel width | 2m,2.2m,2.5m,3m |
| hole opening | 12.7mmx76.2mm(1/2''x3'') |
| wire thickness | 3mm,4mm,5mm |
| material | low carbon steel wire,galvanized wire |
| finished | electric galvanized,hot dipped galvanized,polyester painting |
| polyester painting color | any RAL series color(normal RAL 6005-dark green,RAL9005-black) |
| | |
| --- | --- |
| curves | on request             |
| C post  | 62mmx83mmx3mm   |
| round post | outside diameter:80mmx3mm |
| rectangular post | 60mmx80mmx3mm,60mmx120mmx3mm |
| post length | on request(normal 2.3mm-4m) |
| material | square steel pipe,round steel pipe,C type steel |
| finishied | electric galvanized,hot dipped galvanized,pvc coated |
| polyester painting color | any RAL series color(normal RAL 6005-dark green,RAL9005-black) |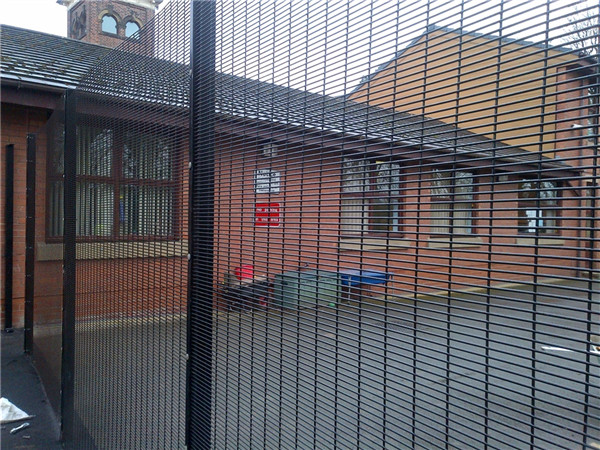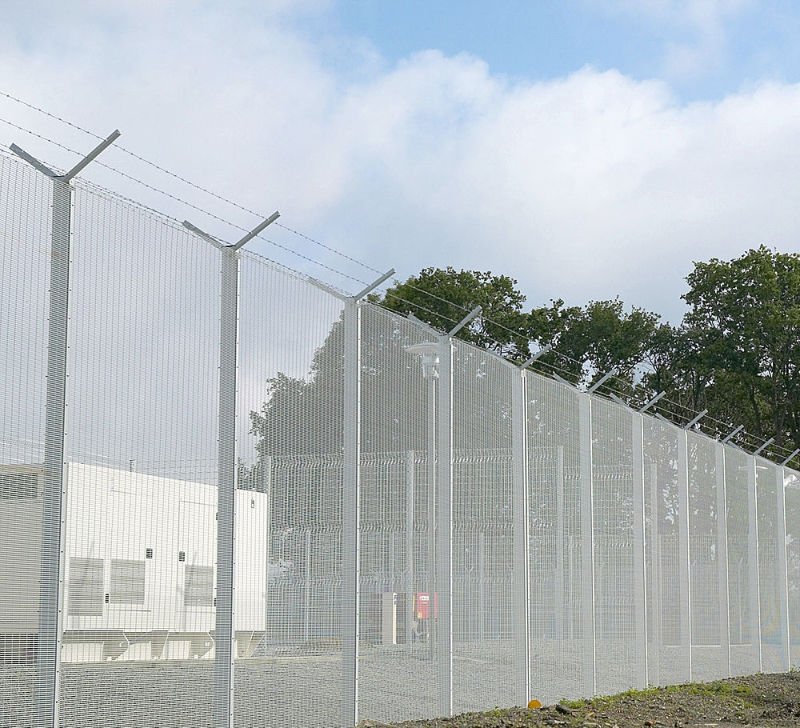 * Bridge anti-climb guarding & guard safety screening
* Sub-station Security Fencing 
* Airport security fencing
* Psychiatric hospital security fencing 
* Prison Security Fencing 
* Shipping Port Security fencing
* Factory Machine guards 
* Walkway security fencing 
* 358 wire mesh fence gates