The peacekeeping of peacekeeping forces in Africa and the Middle East has made their life safer and more important. The Military Explosion-proof Wall that we produce have been a key part of providing force protection. It has deployed military forces such as U.S. forces, NATO and the United Nations around the world.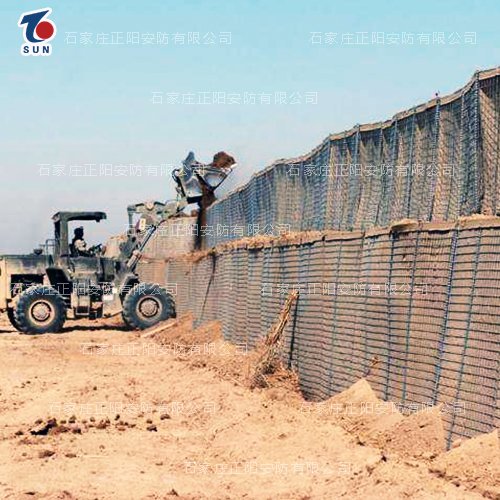 The versatility of the Military Defense Barrier structure makes it useful for a variety of applications such as coastal erosion, flood control, river and bank stability, retaining walls, land consolidation and soil conservation.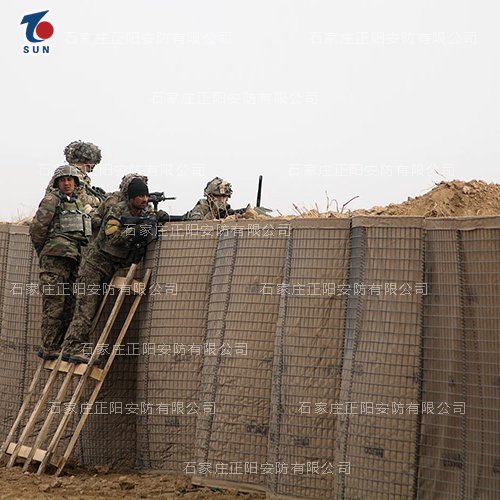 The Military Defense Barrier is a galvanized steel lined with geotextile that is fully assembled during production to ensure quick installation. Available in a variety of sizes, the connecting pins provided can be used to connect and extend the device. The main advantage of this product is the ability to quickly build walls and other structures with a minimum of manpower and resources using locally available filler materials.