Training
Before and after buying of rapid deployment barrier, we will provide training classes for our customers about safety knowledge, equipment operation, daily and regular maintenance, etc. Zhengyang rapid deployment barrier is mainly used for police and military, so it needs operators can learn about the vehicle structure, functions, assembly, operation, disassembly, storage and maintenance.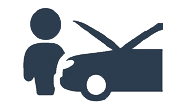 Inspection
According to contract or customers' requirements, we can arrange technician to go to the site, providing technology support, quality tracing, and maintenance guidance, etc.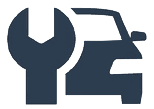 Repair
We provide free service of repair in warranty period, if the fault occurs due to our factors. Responds are given in 2 hours. If
or sent, the time depending on road distance within 72 hours (before supply and demand otherwise agreed) arrived on the scene equipment operation. Outside the "three guarantees" period of service, response time is the same, but will charge a reasonable fee costs related accessories and services.
If customers need to sent people on site, our service personnel will arrived in 72 hours, according to travel distance.
When warranty period is expired, we will charge reasonable fees of accessories and services.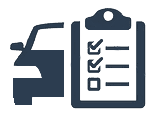 Quality tracing
We will build profile for each customer to record the equipment status during application, through remote contacts or site visit. This is to make our customer more satisfied.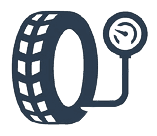 Accessories supply
We have adequate original parts in stock. Our product is of high quality, so as to guarantee safe operation and long service life.
More questions, please call +86-311-67263936 for our best service.