What are the advantages of 358 High Security Fence
Views: 16 Author: Site Editor Publish Time: 2017-01-18 Origin: Site Inquire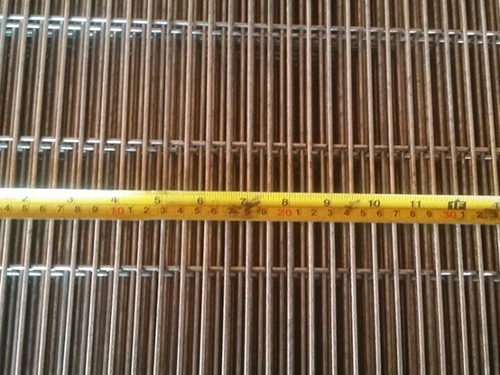 358 High Security Fence advantages:1. Anti-climbing, dense grid, fingers can not be inserted.
2. Anti-shearing, the clamp can not be inserted into the middle of high density silk.
3. Good visibility, easy to inspect inspection and lighting needs.
4. Can be multi-mesh connection, suitable for high degree of special requirements of the protection works.
5. Can be used with blade gill nets.

read More info of: 358 High Security Fence