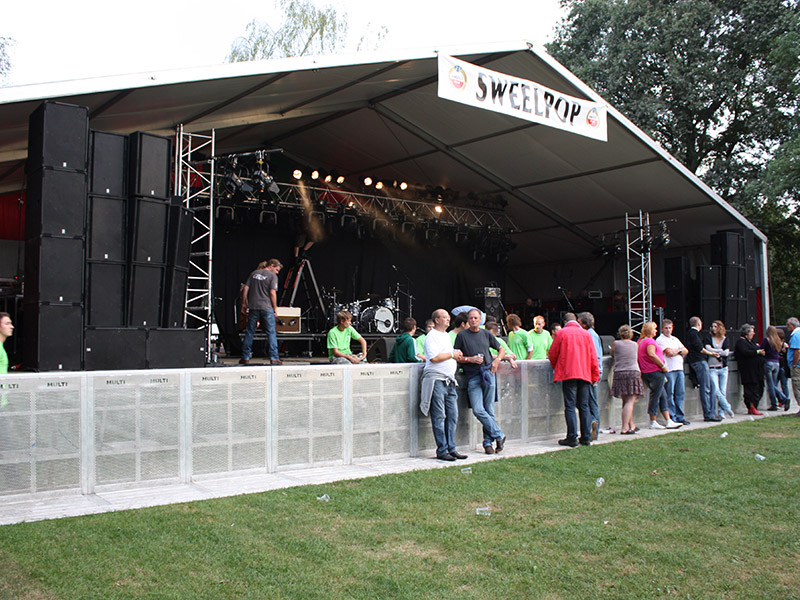 Stage fence
Product sfeacticnSize:

1 * 1.2m, 1 * 1.5m, 1.2 * 2m (other specifications can be customized)
Material: steel plate thickness is 2mm, main pipe is: 40mm * 40mm. Wall thickness is 1.4, auxiliary pipe is: 30 * 30mm, thickness is 1.4
Surface treatment: high temperature electrostatic spraying, color selection

Antirust treatment: galvanized, plastic sprayed.
Product advantages
Beautiful and fashionable, easy to disassemble, durable, high quality. It is applied to the occasions with a lot of people to prevent the danger caused by the disorder of people. During the performance, all audiences always like to push forward, especially the safety of the actors, it is difficult to maintain order by personnel. This audience isolation fence can effectively isolate the audience from the stage and the outside world from the performance site to reduce accidents.
application:

Large-scale events, press conferences, concerts, sports events, fan meetings, etc.