Razor Barbed Wire Mesh
Views: 19 Author: Hebei Zhengyang Wire Mesh Products Co., Ltd Publish Time: 2016-08-17 Origin: Site Inquire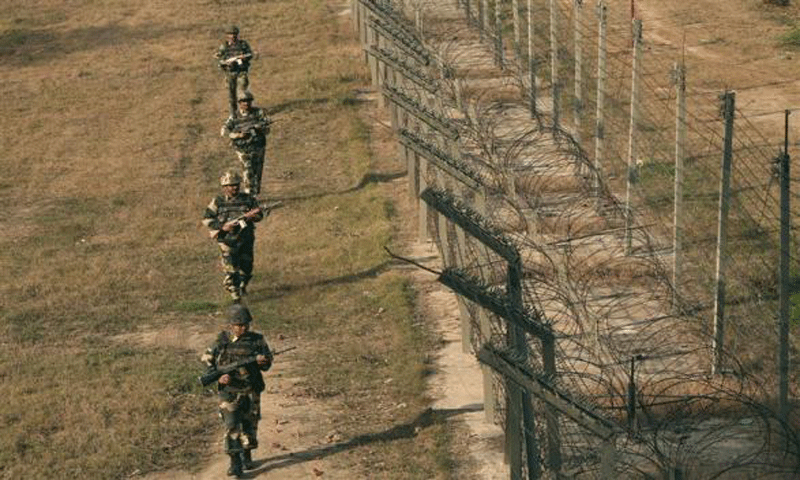 Barbed wire, also known as bob wire, is made of carbon steel, aluminum alloy steel or stainless steel. It can be used individually to form the barbed wire fence, and it also can be attached onto
various fences, such as chain link fence, welded wire mesh fence or palisade fence for high level security barrier. It's widely used for farm fencing, ranch fencing, airport fencing, building fencing, large construction site fencing and so on.
Features:
● Sharp edge frightens intruders and thieves.
● High stability, rigidity, and tensile strength to prevent cutting or destroying.
● Anti-acid and alkali.
● Harsh environment resistance.
● Corrosion and rust resistance.
● Available to combine with other fences for high level security barrier.
● Simple and convenient installation and uninstallation.
● Easy to maintain.
● Durable and long service life.
Specification:
● Material: carbon steel, aluminum alloy, stainless steel.
● Surface treatment: galvanized or PVC coated.
Common colors of PVC are green, yellow, blue, red, white, and black
Barbed wire use:
Countries around the world have widely used stainless steel barbed wire for military heavy ground, prison blade barbed wire protective nets, government agencies, banks, and fences of residential quarters, private houses, villas, doors and windows, highways, railroad fences and border lines. Protective security.