Rapid Deployment Barrier SD 500
Views:7 Author:Site Editor Publish Time: 2018-10-24 Origin:Site Inquire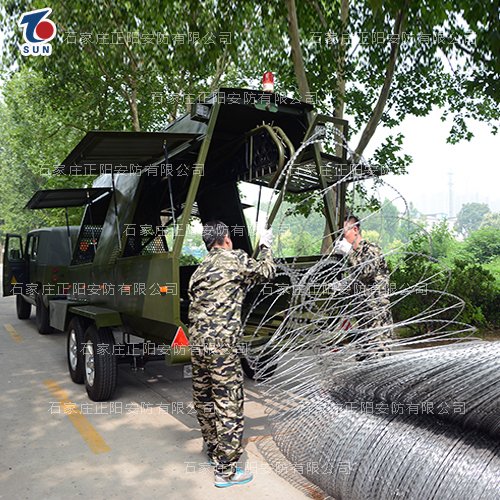 The Rapid Wire Deployment System is a security tool, it's formed by Rapid Wire which is intended to form security fences quickly and easily in just seconds anywhere.Transport and collection of our Rapid Wire Deployment System, is very simple, because the metal brackets incorporated into each end of the razor wire roll , can be expanded without the dump itself.
Product specification:
Trailer
Length: 5.8m
Width: 2.0m
Height: 2.6m
Net weight: 1200kg
Three types: manuals, manual operations, motor-driven.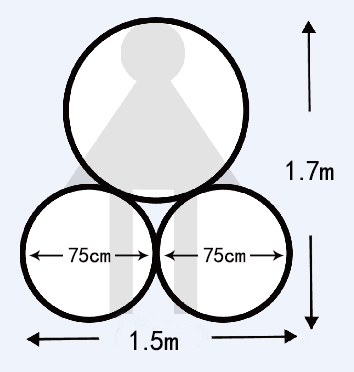 Three coils
Razor wire is not easy to deform due to its strong elasticity. The blade is very sharp and has good deterrent and protective effect.
The razor wire is made of 304 stainless steel and is suitable for harsh environments such as high temperature, high humidity, and acid rain. It can be used frequently and can be placed in the open air for a long time without fear of rust damage.
The razor wire security barrier system
is designed for the activities of the regional police and military.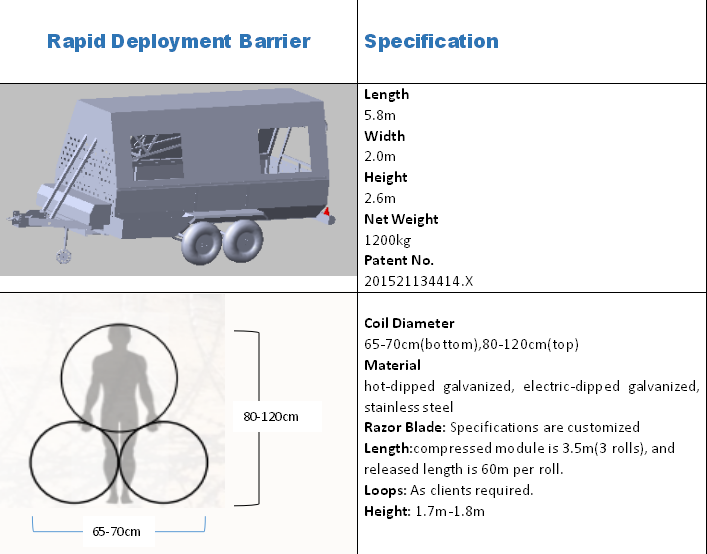 Diameter: 65 - 70 cm (bottom), 80 - 120 cm (upper)
Material: Hot-dip galvanized, electro-galvanized, stainless steel blade; customized specification.
Length: Compression module: 3.6 meters Release length; 90 meters Cycle; Can be customized for customers.
Height: 1.7m
Product use:
Within a few tenths of a second, a hundred meters of barriers can be scattered to quickly isolate the safe areas, thereby protecting the safety of people and property. This product can be used for stability, borders, battlefields and road isolation or permanent protection of military bases.