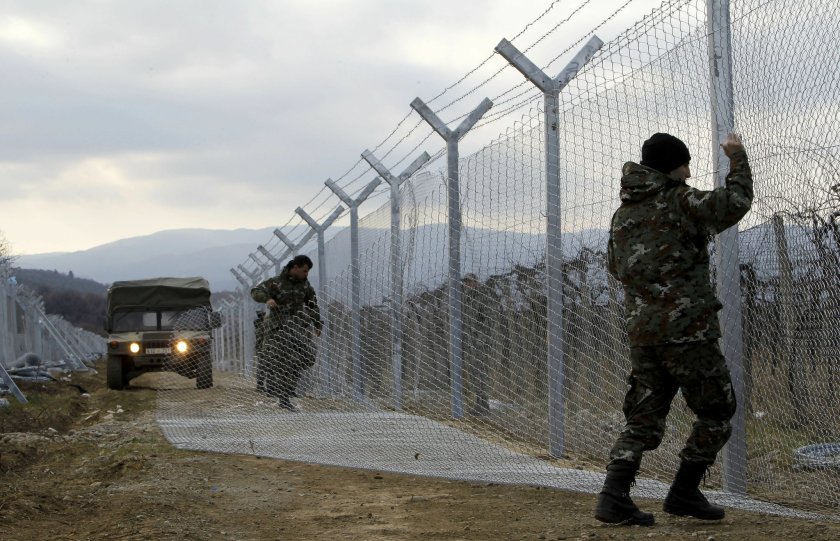 Chain link fence, also known as diamond mesh, chain link fence, flexible net, stainless steel chain link fence, galvanized chain link fence, plastic chain link fence, PVC coated chain link fence, high quality chain link fence is made of chain link fence The machine is crocheted to various materials of metal wire, which can be divided into two types: folded side shrink handle and twisted side lock handle.

Material: high quality low carbon steel wire, stainless steel wire, aluminum alloy wire

Weaving and characteristics:

1. Uniform mesh, flat surface, simple weaving, crocheting, beautiful and generous;

2. High-quality wire, wide web width, thick wire diameter, not easy to corrode, long life and strong practicability.

Advantages:
Chain Link Fence's unique process of weaving creates unique characteristics of Chain Link Fence. Chain Link Fence is flexible, tough, strong, durable, and beautiful. There is no welding point on the whole body, and there is no possibility of welding.
Application:
Due to its elasticity and sturdiness, chain link fences are widely used in important protections such as coal mine safety protection, sports field fences, boxing arena fences, safari isolation fences, breeding fence nets, slope rock fall protection, etc. jobs.